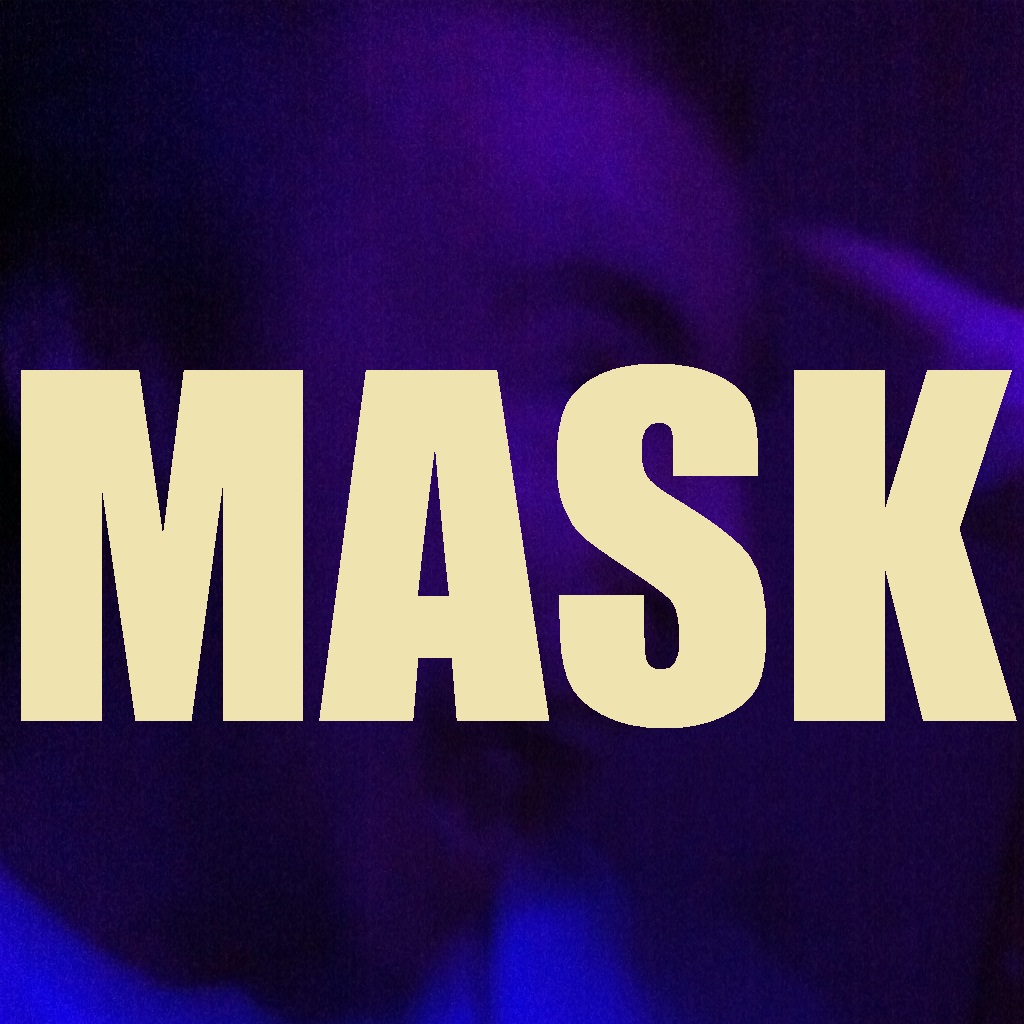 "I remember now," said Mark. "I'm ready to give my testimony."
Detective Roe sat across the table from the man he'd already spent hours interrogating over a year ago. The case was closed and he didn't have any interest in anything Mark Chambers had to say. The twenty year old was his number one suspect back then. When the jury made their verdict and he was assigned to the next missing person case, he put The One True Church conspiracy out of his head and got back to finding bodies. Missing persons cases were only ever about finding dead bodies. Live people were easy to find. The dead ones weren't so generous.
"Are you going to record this?" asked Mark.
Detective Roe pointed to the ceiling without looking up from his notes. "Everything's recorded."
Mark let out a deep exhale. "Okay, so John Forrester, the one that took the blame for all the kids, he was guilty but he wasn't the only one. There were a lot of us and we're all still doing it too. Below the basement there is another basement. That's where it all happens."
"You're admitting to abusing those kids with John Forrester?"
"Yeah," said Mark. "But it's not just abuse. There's a lot more to it than that."
"Like what?"
"It's a whole thing," said Mark. "Pastor does the readings and we get the blood and there are prayers and everything. Then the uh…the abuse happens then. It's like, when you go to church and they have the whole thing, worship, message, all that and then once it's done they have that last song. That's what we do. The kids are the last song."
Roe's stomach turned and he pushed his notes to the side. "And how is it that you now remember this?" asked Roe.
"There was a girl," said Mark. "She touched me." He pointed to the middle of his forehead. "Made me remember."
Roe sighed. The case made him sick and he never could shake the feeling that John Forrester was only the tip of something far more sinister. "Go ahead then. You said Pastor. You mean Klay?"
Mark nodded. "He's the one that leads everything. Saturday early morning usually. The reason the kids don't say anything is because they don't remember."
"And this has been going on for how long?"
"Years," said Mark. "Over a decade."
Roe sighed. This was not how he wanted this day to be going. He was exhausted from the weekend with his kids and hoped he could slide by, maybe even skip out early and get some extra sleep. Down a bottle of wine, a few more Xanax thanks to Serenity, and watch as much of something horror until the world faded and he could close his eyes to the sounds of screaming. Fictional horror made the real life horrors more manageable. He didn't do shrinks or counseling unless he was ordered to for his job. Sometimes they made him and he was a pro at getting through and out with the minimal level of involvement. Follow the steps, tell people what they need to hear, get on with life and keep the simulated gore sessions rolling on his television.
"I can make you a list of everyone involved," said Mark. "It's a lot."
"Why don't you start with yourself," said Roe. "Everything you did."
Mark looked down and rubbed his temples with the thumb and middle finger on his left hand. Roe noticed then that the man's ring finger was gone, stumped off below the second knuckle. "I was born into it; it's like a family thing. My father and mother were all in on it. My brother and sisters. Our life was normal except for those early Saturdays or holidays. They would bring us down into the basement and we would have to make offerings."
"To?"
"The devil," said Mark. "We worshipped the devil and we were good if we didn't cry even though it hurt. The cutting and the…well, sex."
"And you were how old?" asked Roe. Mark definitely had his attention now.
"As early as I remember," said Mark, "but most of it I don't remember, or I mean didn't remember until today."
"Because a girl touched your forehead?"
"Yes."
Detective Roe waited for Mark to continue but he didn't. He decided to focus on the crimes instead of the girl. "Continue."
"So the older we got, the more we were expected to participate. I've sacrificed eighteen children, two babies and three fetuses."
"Pregnant women?"
"No, the women weren't the sacrifice. The abortions were."
Roe swallowed his saliva. Abortion was unfortunate and necessary sometimes, but pregnancy for the sake of abortion as a means to human sacrifice was a whole other thing. His stomach turned and he nodded for Mark to go on.
"We would have our ceremonies and every week there would be bloodletting, for us to drink, and then the orgies where we'd put on masks until we could feel the demons in our faces and we could take them off. No one looks the same. I saw myself in the mirror once. It wasn't me. I could feel it inside me. I'd be taken over and I'd watch myself do the things they use to do to me. All around, I couldn't recognize anyone but the children. My friends and family, everyone in the church participating, their faces were different, like something from inside had molded them into different people."
"Were their drugs involved?" asked Roe.
"No," said Mark. "These aren't hallucinations. We were nomed. That's what Pastor Klay called it and it was the ones who became nomed that were advanced higher into church hierarchy."
Roe sighed and did everything to keep his face calm. If you wanted to get the most out of worthless pieces of shit you had to be their friend. Everyone wants to confess to someone that will listen, as long as that person doesn't let on to judgment. "Nomed?"
"It's what the demons do when they're inside," said Mark flatly. "It's what happens to people. The demon takes over and they make you changed. Nomed."
"I see," said Detective Roe. He stood up from his seat. "Mark, if you don't mind I'd like to bring in someone else to hear your story as well. Another detective that worked the Forrester case. Nice guy. He actually still keeps up with Forrester. Helped the guy dodge the death penalty. How does that sound?"
Mark nodded his head. "I'll talk to anyone."
And that was what scared him. The man's voice wasn't calculated. It wasn't planned or rehearsed. Roe knew enough to tell that this was nothing more than a confession. The man wanted a priest and wrongly, but luckily, figured that a detective would achieve the same purpose. He sounded like someone just out of rehab: reformed, absolute and ready to tell anyone anything about him no matter how horrible. "Can I get you a coffee? Are you hungry?"
"Coffee is fine," said Mark. "Black."
"Sure," said Detective Roe leaving the interrogation room. The whole department was going to want to see this. The viewing room behind the two way mirror was going to be full of curious listeners, everyone interested in hearing the fucked up unbelievable shit this supposedly devout religious man had to say.
Maybe they'll get someone else to take over, thought Roe. Maybe I can go home early after all.