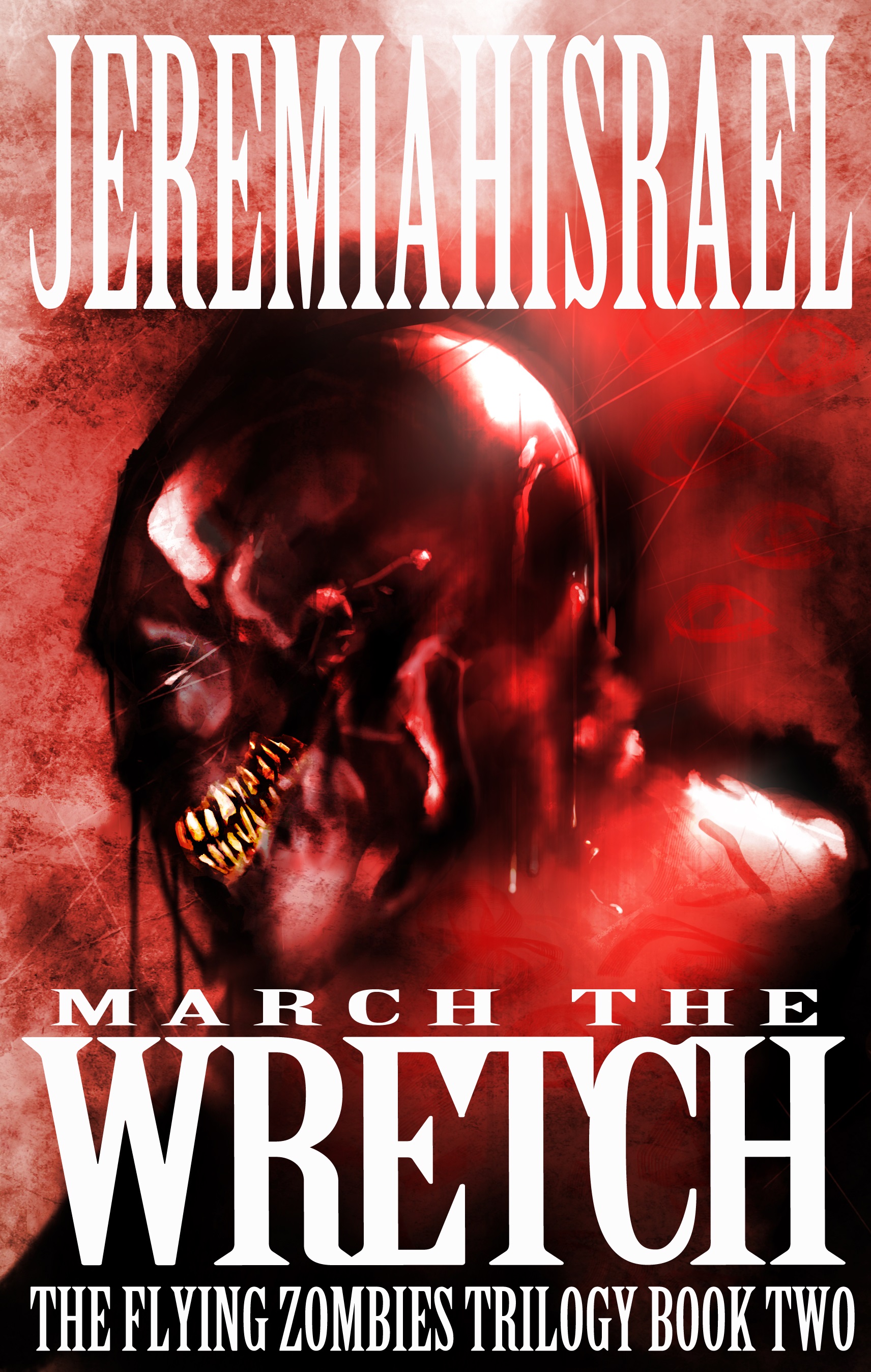 March The Wretch is prolly teh most fucked book I ever wrote. So read that shit. But you gotta have a ebook. Also you gotta have read that first shit. Read March the Damned cus if you dont you wont know shit bout Wretch but maybe do anyway cus the second ones allways better. Kinda like your second time fuckin when its better cus you kinda know what your doin now even though you think you know everythin about fuckin and you really really dont cus your chik is just bein nice and pretendin like you boss as fuck when you really arent boss as fuckin anything.
BUY March The Wretch HERE on KINDLE!!!
but also…
BUY March the Damned cus you should prolly know what the fuck you gettin into and why there are flying zombies and monster vaginas and lots of evil shit that will make you hate this stupid fuckin world we have to live in and pretend is all good even though its totally not and lets all praise Jesus or fuck Jesus or both at the same time because I dont think i even know the difference anymore.
Sin Seriously,
Jeremiah Jisrael